Pismo Beach will celebrate National Wear Red Day this year Feb. 1, 2013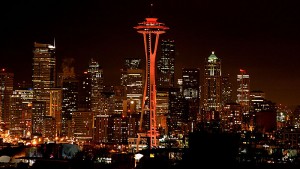 In recognition of the 10th National Wear Red Day on Feb. 1, 2013, Go Red for Women is challenging every landmark, Main St., organization and home in America to Go Red. We want cities across the country to show their colors and support the fight to end heart disease in women.
The fact is: Heart disease kills one in three women each year – that's approximately one woman every minute. But it doesn't affect all women alike, and the warning signs for women aren't the same in men. What's more: These facts only begin to scratch the surface.
Let's turn the country red and show everyone what's really burning in our hearts: A desire to extinguish this killer once and for all.
SOURCE: http://www.goredforwomen.org
Click here to read more info about GO RED for Women
Category: Pismo Beach California